Ok i just drew a new face, its a mad face. So here it is!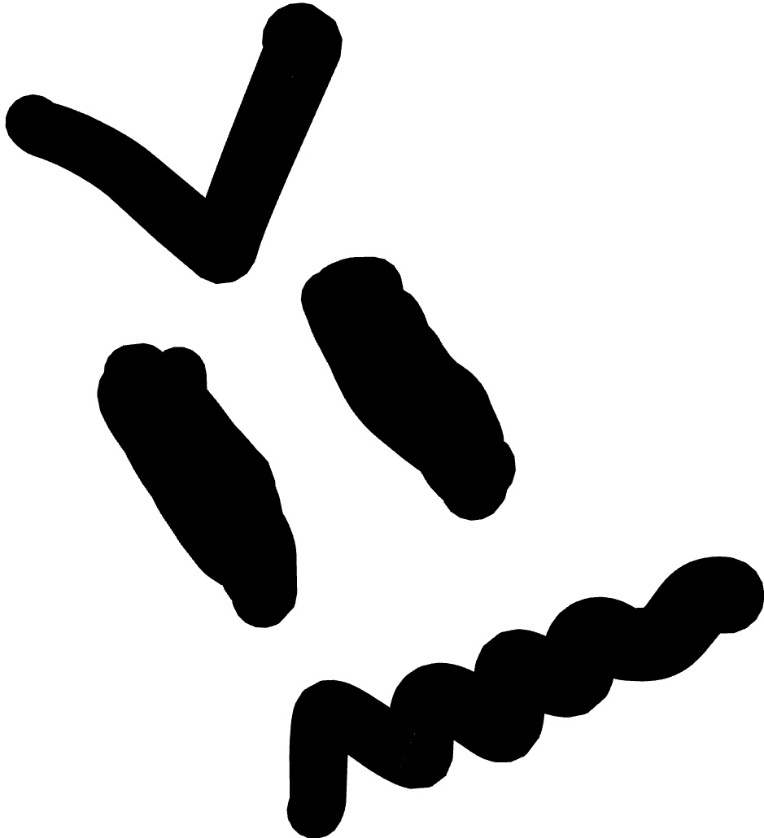 Oh ya just a reminder go support my channel, because its going slow, at 10 subscribers I'm going to try to do a special so go to my channel and subscribe to it here is the link.
https://www.youtube.com/channel/UCiJ3QOPafT-fp7jftjF9xjA
Thanks!